The way to make taste is [to have] no more than three flavours… more than three tastes on the plate, you start to be lost.
About the chef
Pascal Aussignac is a chef who – by his own admission – doesn't do concepts. "I don't like the word," he says simply. And he doesn't "do" ego: "We are just about happiness." Instead, he is a man of innate pragmatism and tactility who takes the rich, bold and flavourful specialities of Gascony – foie gras, blood sausage, prunes, Armagnac – and reimagines unadorned country cooking into dishes that are interesting and exquisite.
Born in Toulouse, Aussignac always wanted to work with his hands – initially as a stonecutter ("my real passion when I was nine") until he found his calling whilst working in local kitchens. His dedication impressed and, at 14 years old, he enrolled in a cooking school in Bordeaux. But it was mentor Gerard Vie, a respected chef at Les Trois Marches, in Versailles, who persuaded his parents to let him leave school at 17 to pursue a culinary career. By the age of 25, after training with Vie and French masters Alain Dutournier and Guy Savoy, Aussignac knew he wanted to open his own restaurant. Undeterred by cautious French banks unwilling to back a talented but young chef, Aussignac brought the no-nonsense Gascon cuisine of southwest France to London where he found a willing audience.
It is in the British capital that Aussignac has thrived. When, in 1998, he opened Club Gascon he admits signing a leasehold in Smithfield was risky as there were "no pedestrians, no bars or restaurants – nothing. It was just dead. But it was atmospheric, it was intense." The focus was – and remains – on informal, traditional, regional food dedicated to the Gascon region. Whilst the Gallic chef remains faithful to those modest origins, his food has evolved into more refined fare. Rustic yet innovative, Aussignac is curious in his experimentation and the likes of wasabi Chantilly sits comfortably on the menu alongside cassoulet. "I take the base of the ingredient and with the team twist it to a certain level where we try to reach a new style and identity, something which is a bit different," he explains. The restaurant was duly awarded a Michelin star in 2002.
Aussignac is co-owner of the Gascon Connection group, which boasts an impressive roster, consisting of flagship restaurant Club Gascon and Cellar Gascon wine bar – both in Smithfield; Comptoir Gascon, a romantic, gourmet bistro in Charterhouse Street; Cigalon and Baranis – a Provençal restaurant and bar respectively, on Chancery Lane; and Chip + Fish in Westfield London, Stratford City and Trinity, Leeds. Le Cercle, a popular Chelsea dining spot, has since closed. The chef-patron relishes versatility, which he says "keeps things fresh and much more interesting" and there's certainly a range of styles on show: gastro; bistro; wine bar bites; cocktails; fast food. None – with the exception of fast food outlets Chip + Fish – deviate from Aussignac's beloved French cuisine.
Aussignac's distinct flourishes, such as edible flowers – pleasing both to the eye and palate – are an integral part of his cooking style. He's also instrumental in popularising small plates, serving food in such a manner (before it became a trend) out of sheer practicality. The food of Gascony is rich and hearty – smaller portions prevent overload, and are more convenient for urban diners. "Club Gascon is the first French restaurant to design its menu as tapas, in the world, not only in France," says Aussignac, adding: "In a city like London where people are working, you can have two or three plates, you can share, you can do whatever you want – design your own menu format."
As well as a Michelin star, which has been maintained for over a decade, in 2013 Aussignac was named "Restaurant Chef of the Year" at the Craft Guild of Chefs Awards. His inventive approach to southwestern French cuisine has also won him the top accolade at the Taste of London festival no less than three times, where foie gras and truffle burgers, and Marmite Royale with soldiers, impressed judges with their ingenuity. And in October 2014, Aussignac joined 20 other chefs and industry figures on a 400km cycle challenge across Rajasthan, with the aim of raising £100,000 for Action Against Hunger.
In 2009, Aussignac's book Cuisinier Gascon: Meals from a Gascon Chef was published. Awarded Best French Cookbook by Gourmand Award, it has an introduction by food legend Pierre Koffman, whose Memories of Gasconytome is regarded as a classic. This is sound praise indeed. A tribute to Aussignac's homeland, it's evocative, celebratory and warmly authoritative. "Call it a traveller's companion with recipes," says Aussignac, "made for everyday people, not chefs."
Alongside quaffable wines and Armagnac, the bold flavours of foie gras, duck and cassoulet are as much part of Gascony's culinary psyche as Brie and baguettes are to the Francophile's food dream. With earthy ingredients, Aussignac's makes proverbial silk purses out of sows' ears (his light, crispy pigs' ears are proof of this). The chef harnesses the potent earthiness of southwestern French cuisine with deftness and grace. He's an artisan as comfortable serving Cassolette of snails and anchovies or Duck Pot-au-feu as he is Primavera tulips or Gladiola petals and spicy violet pearls (violets are emblematic of Toulouse).
Aussignac believes that "the way to make taste is [to have] no more than three flavours… more than three tastes on the plate, you start to be lost." He applies this policy to arranging flowers, which he does for Club Gascon, finding "the creation of texture, colour and beauty very similar to cooking." He chooses not to take time off and cooks most days.
Courtesty of Great British Chefs
The Professionals
Chef's Irish Beef Club
The Chefs' Irish Beef Club is a global network, exclusively for chefs who are ambassadors for Irish beef. Through high-profile events, the chefs provide positive support and publicity for premium Irish Beef and are invited to Ireland to see the Irish beef production system for themselves.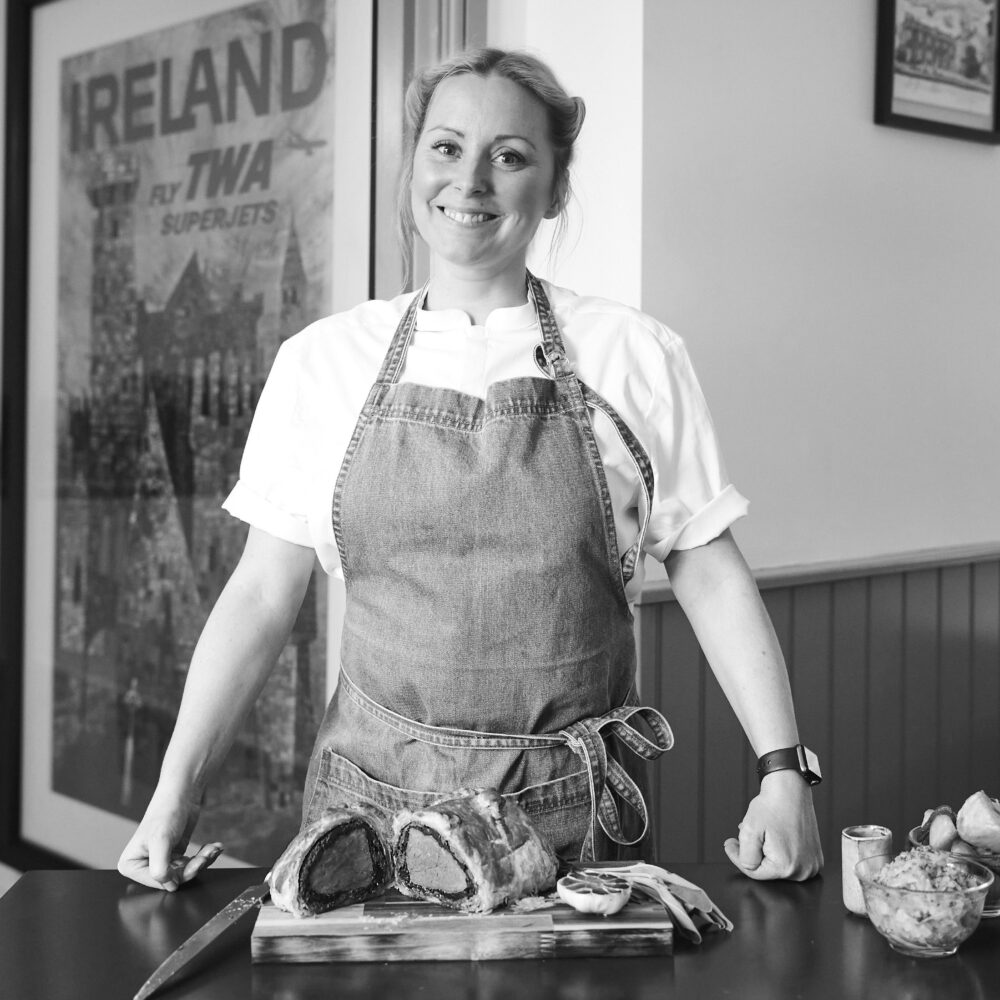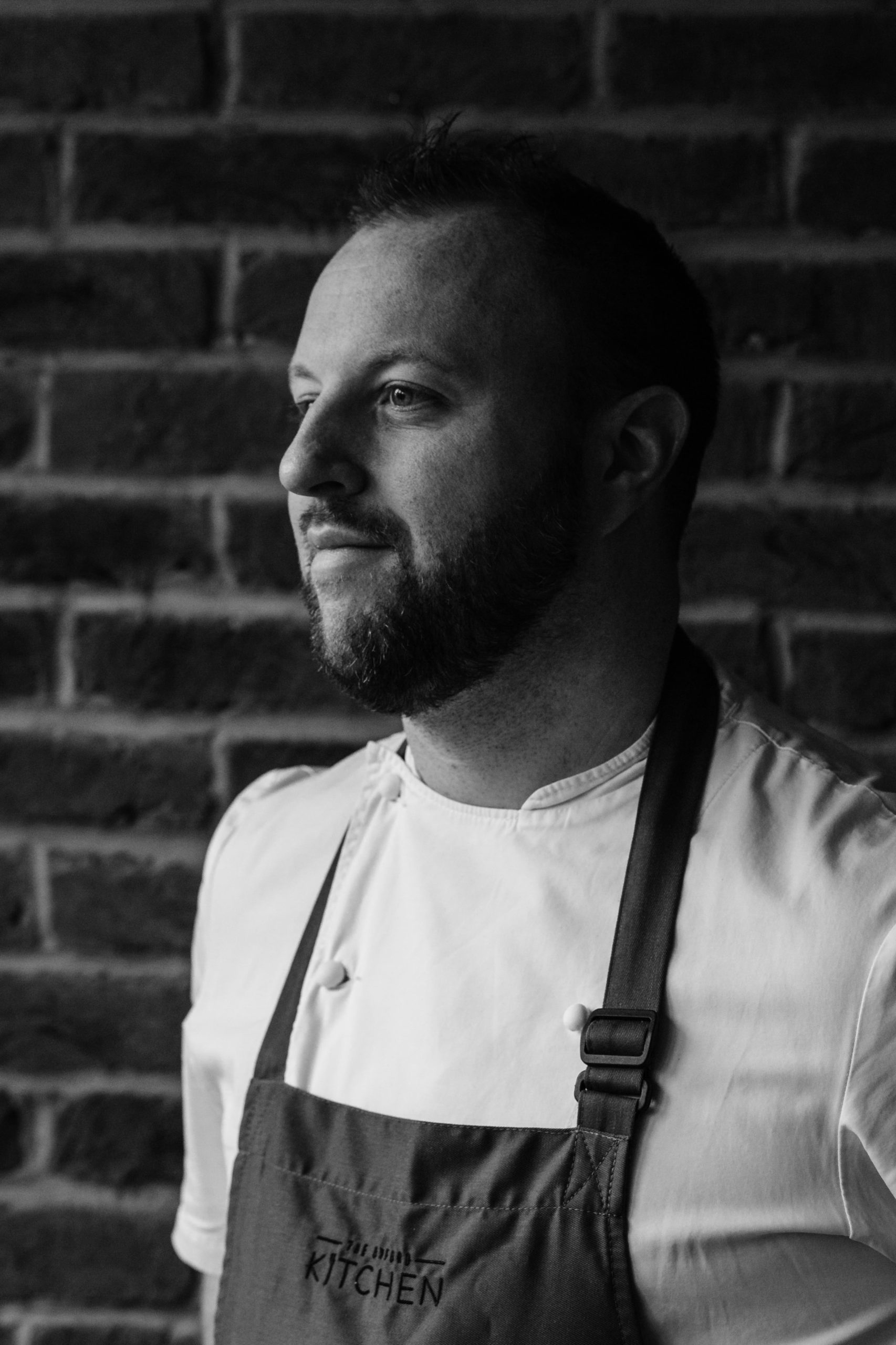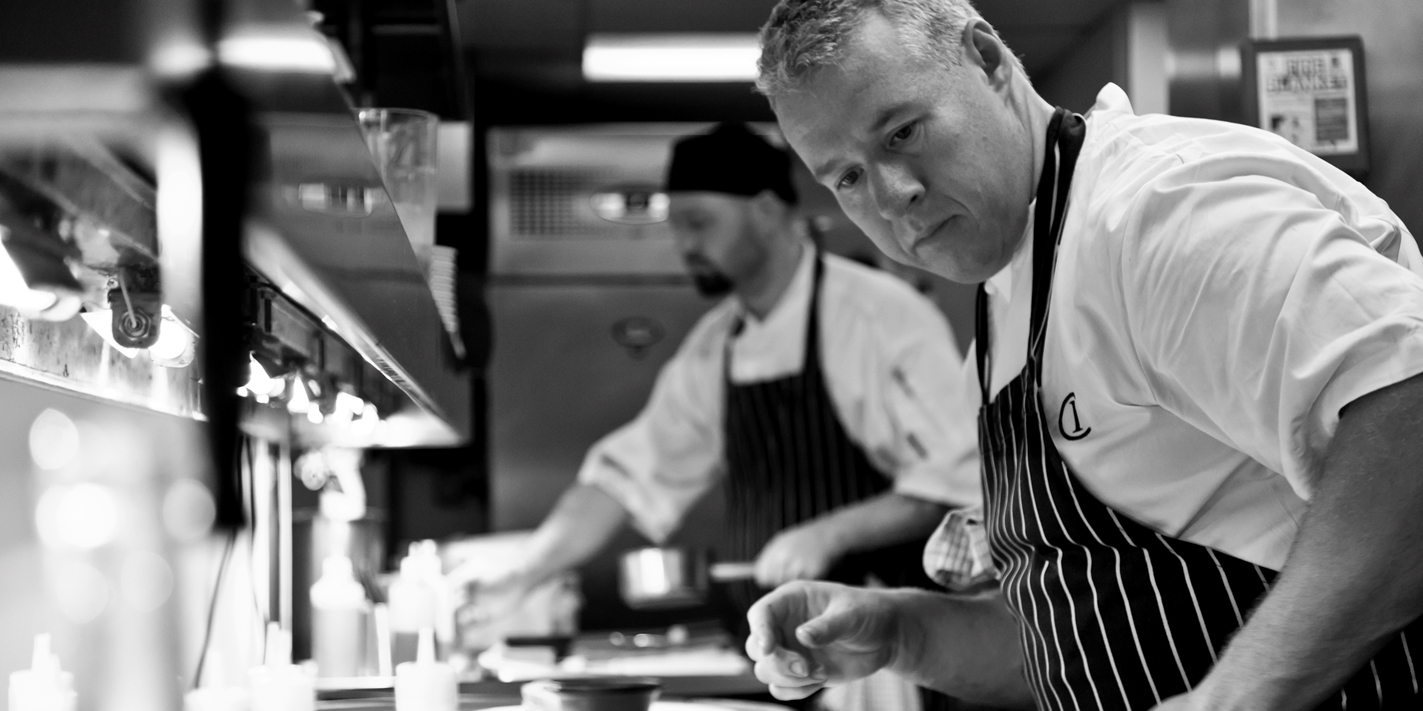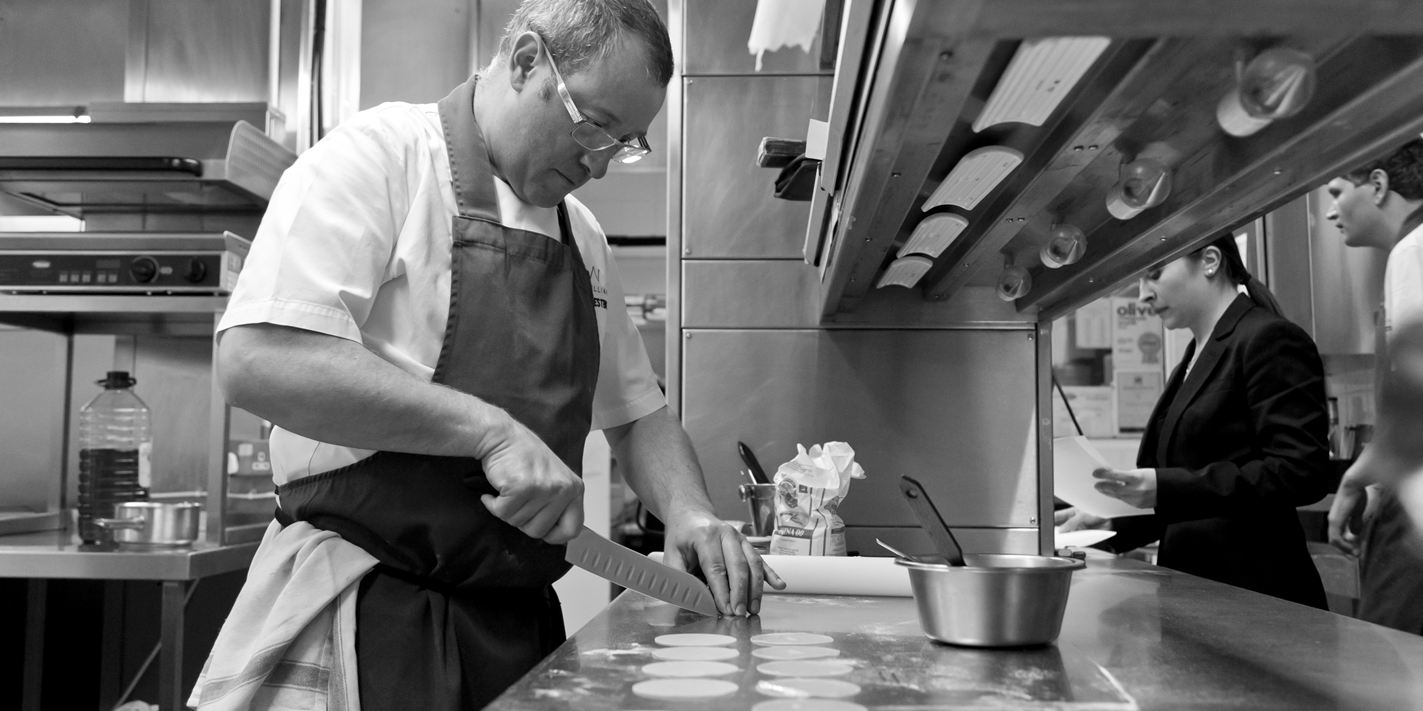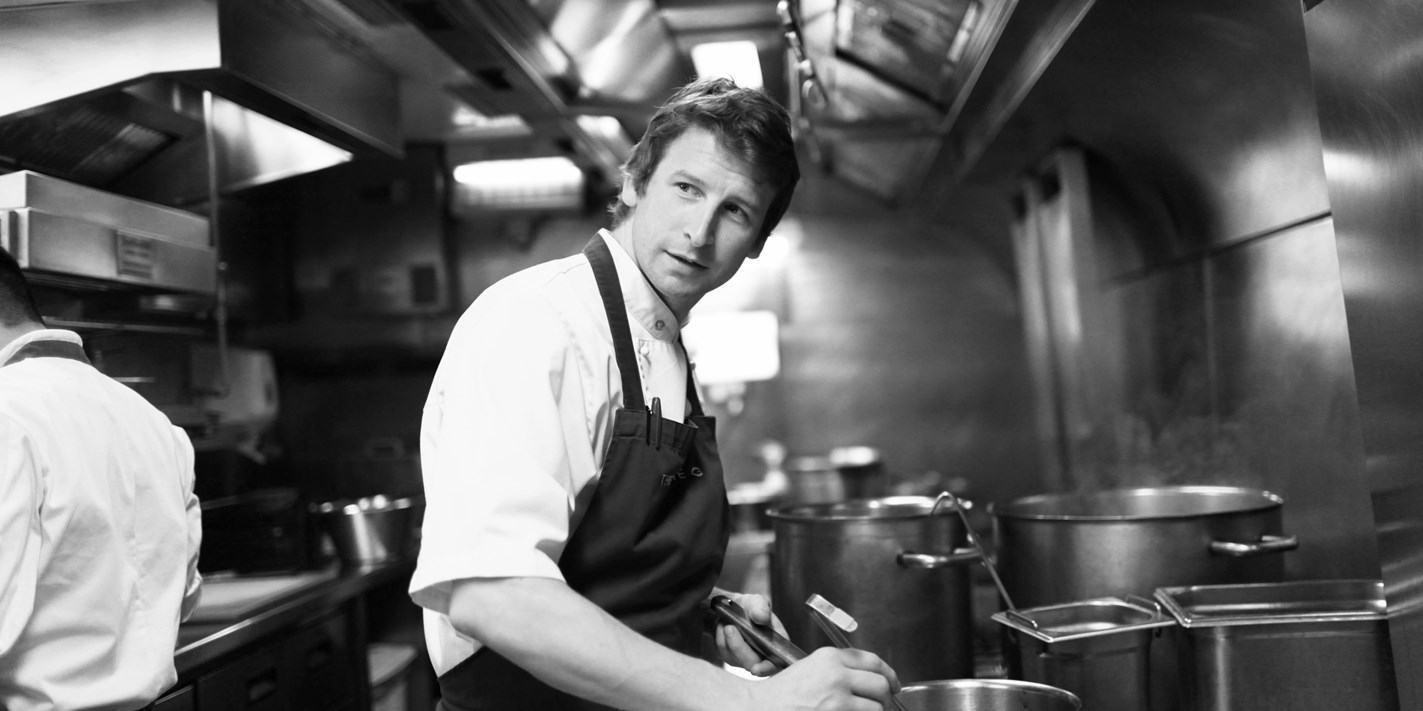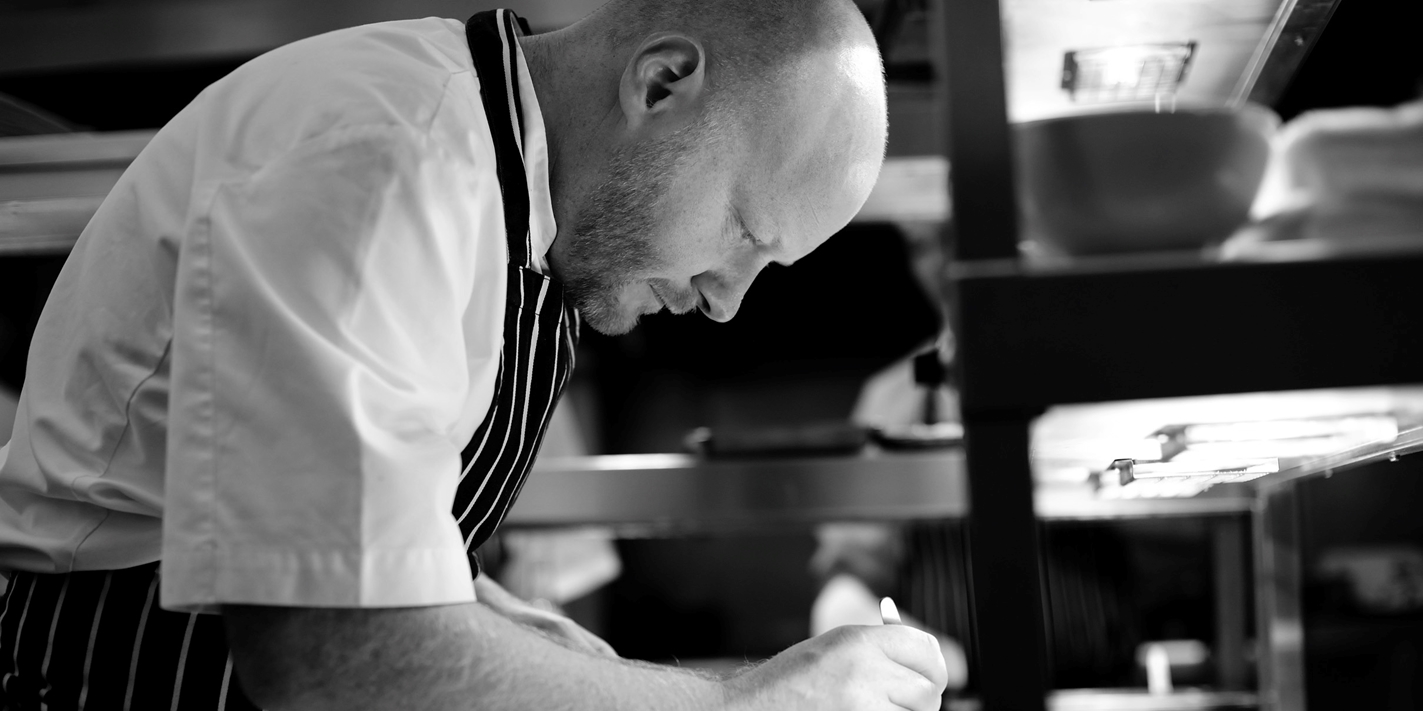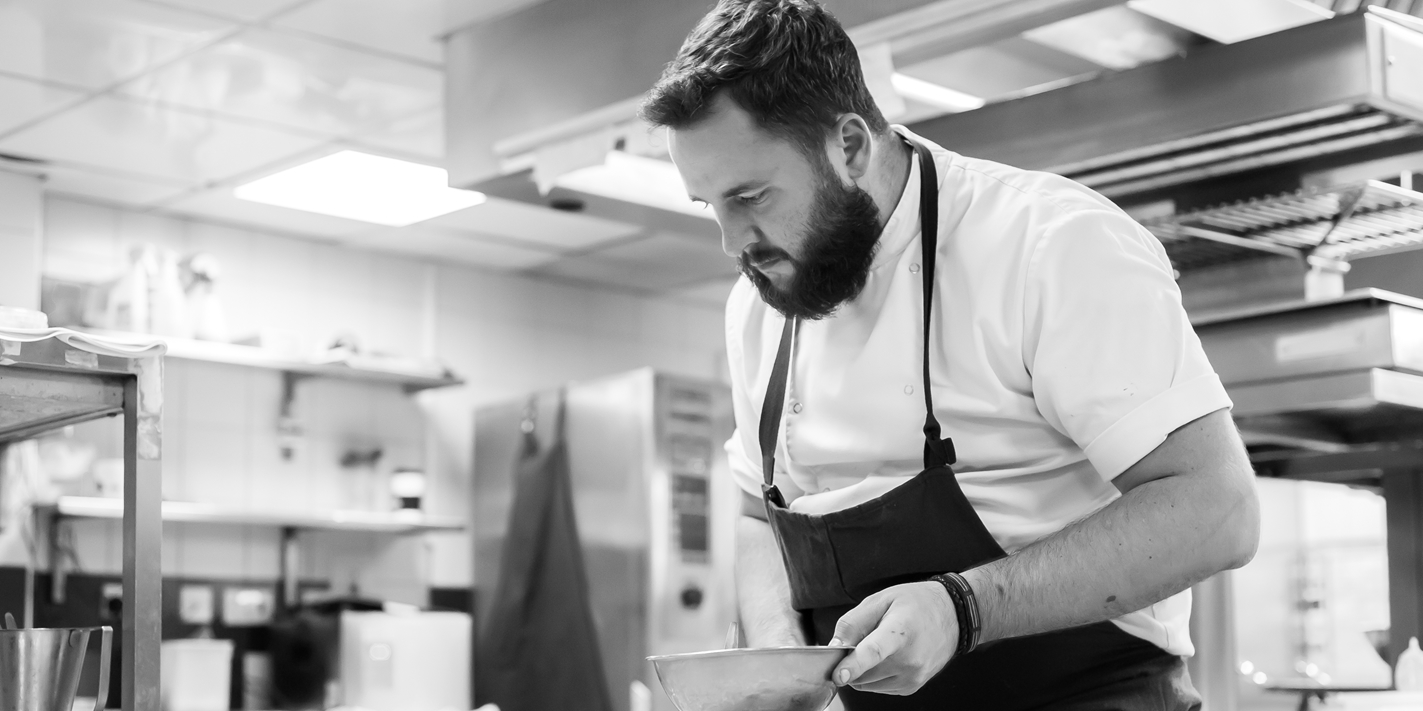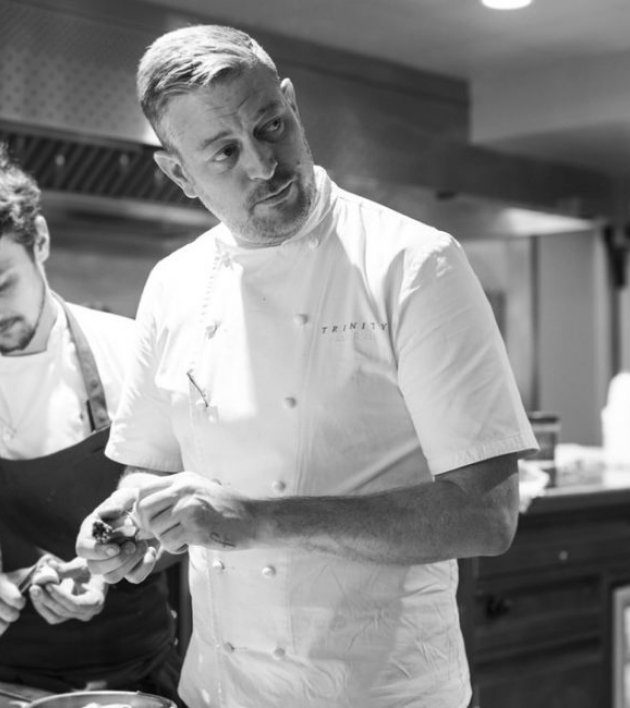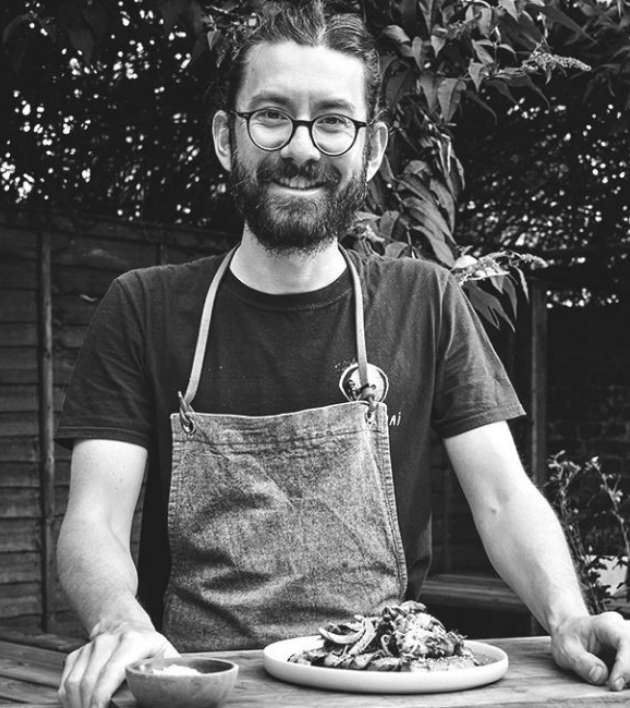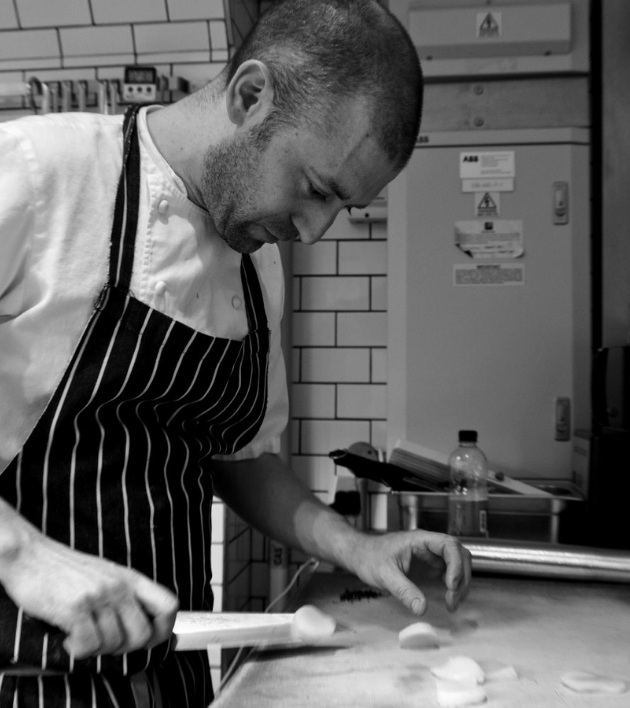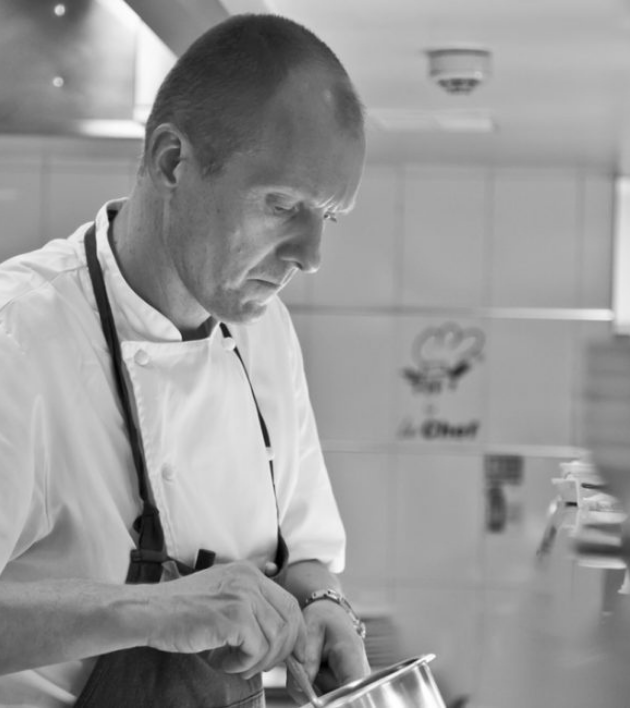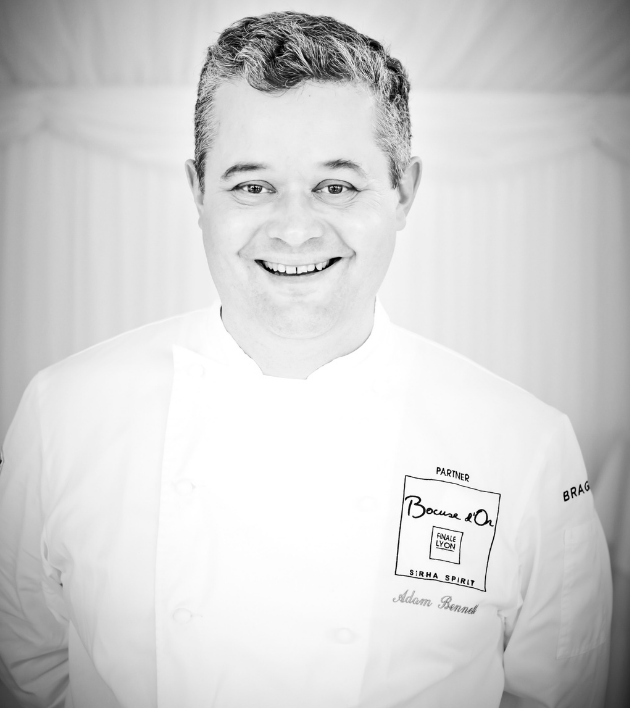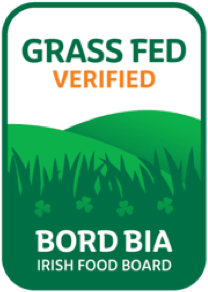 The Grass Fed Standard from Bord Bia
Bord Bia, the Irish Food Board, has introduced a national quality label for grass-fed Irish beef. This so-called Grass Fed Standard provides consumers with reliable information about the origin and living conditions of Irish cattle. The new standard is unique in the world, is strongly based on scientific data and is independently verified.