About the chef
Throughout his career, Richard has been in charge of looking after the ever-expanding portfolio of top-quality restaurants in the north of England and is currently the Executive Chef of Gary Usher's Elite Bistros. One of the UKs most admirable restaurant groups, Elite Bistros boasts a portfolio of six superb restaurants amongst its ranks. Richard has been a key part of that expansion having joined in 2016 to take the helm at Hispi, subsequently becoming Gary's right-hand man and helped open Wreckfish in Liverpool, Pinion in Prescot and most recently Kala in Manchester City Centre.
As far as chef careers go, Richard's started relatively late as he never envisioned a career as a chef.  A couple of jobs in gastropubs followed, but it wasn't until he worked for Darren Rowe at The Bay Horse in Roughlee that he discovered a deeper enjoyment and passion for cooking.
The Professionals
Chef's Irish Beef Club
The Chefs' Irish Beef Club is a global network, exclusively for chefs who are ambassadors for Irish beef. Through high-profile events, the chefs provide positive support and publicity for premium Irish Beef and are invited to Ireland to see the Irish beef production system for themselves.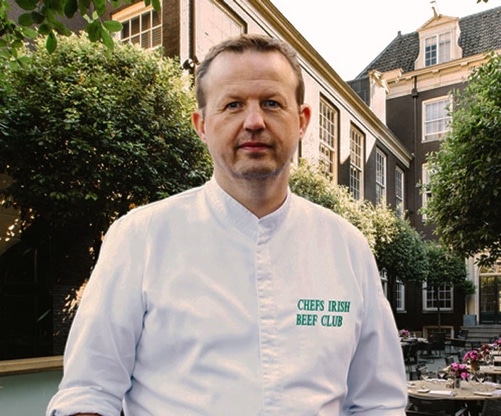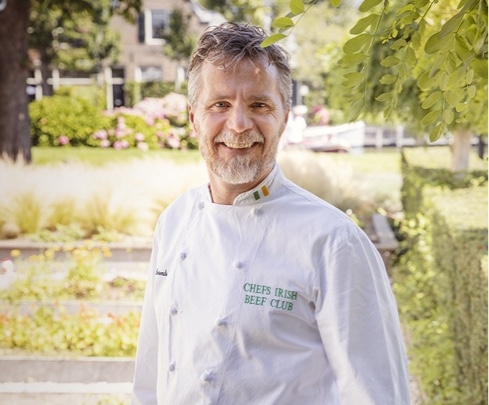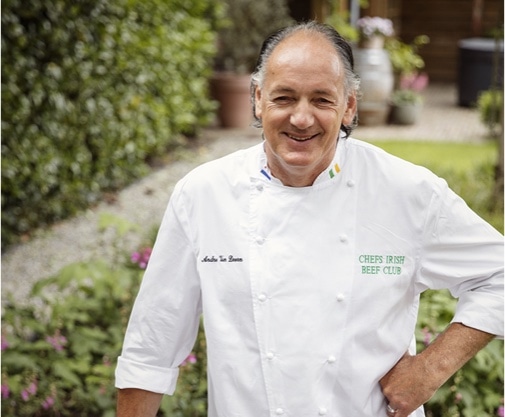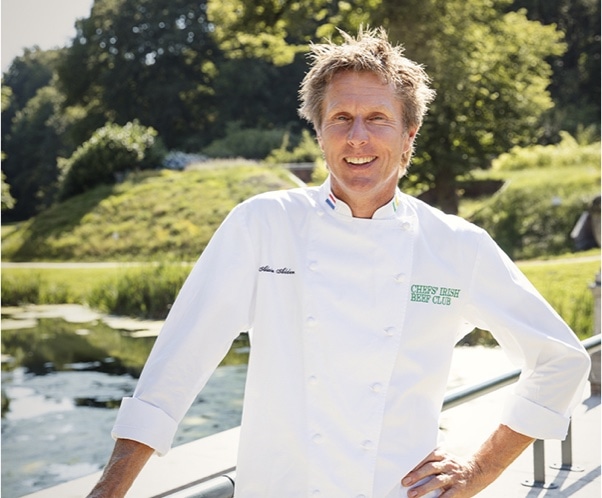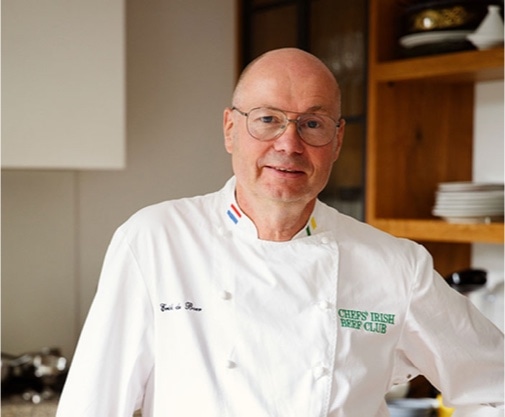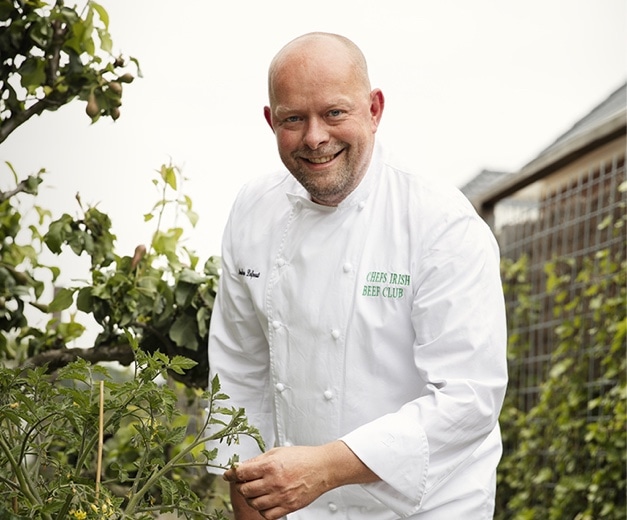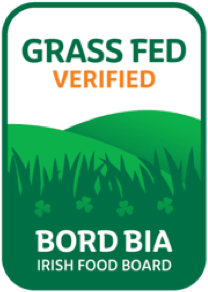 The Grass Fed Standard from Bord Bia
Bord Bia, the Irish Food Board, has introduced a national quality label for grass-fed Irish beef. This so-called Grass Fed Standard provides consumers with reliable information about the origin and living conditions of Irish cattle. The new standard is unique in the world, is strongly based on scientific data and is independently verified.